Business
A man and a teenager charged with murder in a violent Ipswitch brawl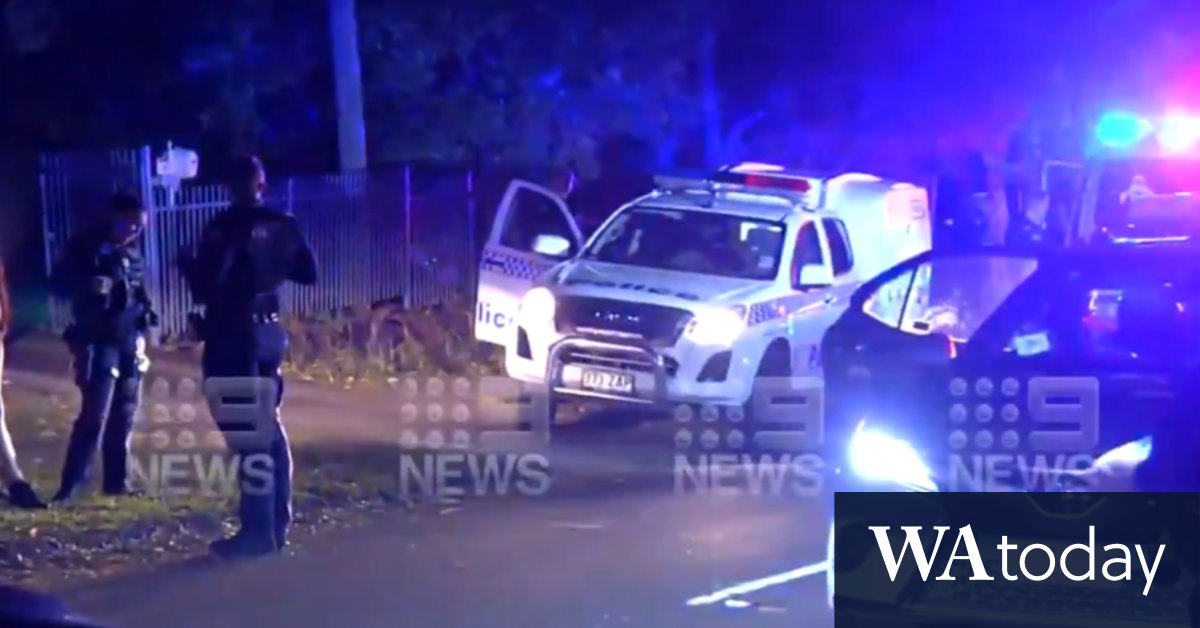 Two men and a 16-year-old boy were charged with murder after a man was shot dead west of Brisbane and after a fierce brawl.
Police allege that two groups armed with baseball bats and guns met at Baden Jones Way in North Boubal around 5 pm on Tuesday in connection with a property dispute.
A battle broke out between two groups involving a total of nine men.
A 31-year-old Calamvale man died from two gunshot wounds.
Other men, including a 29-year-old Heritage Park man who remained seriously injured at Princess Alexandra Hospital, were also taken to the hospital.
The detective charged a 28-year-old Logan man, a 24-year-old North Boubal man, and a 16-year-old Riverview boy with one murder and two serious physical injuries on Wednesday.
All three will appear in Ipswich court on Thursday.
A man and a teenager charged with murder in a violent Ipswitch brawl
Source link A man and a teenager charged with murder in a violent Ipswitch brawl