Business
A man accused of helping destined people-a smuggler goes to trial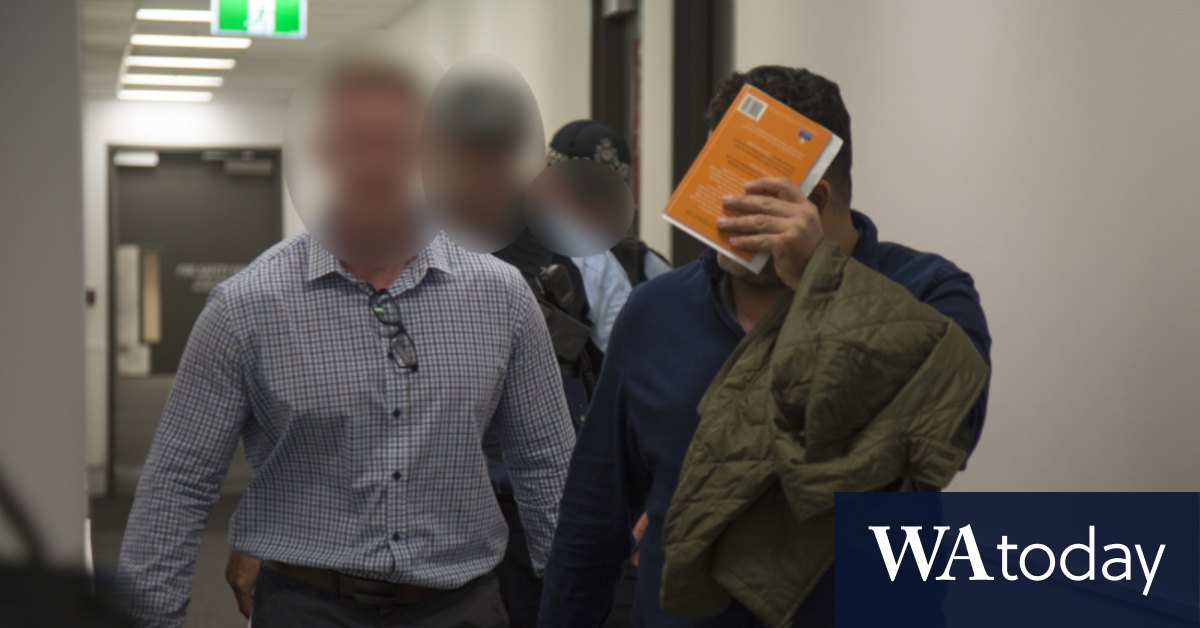 An Iraqi man allegedly arranged for asylum seekers seeking a trip to Australia will be tried in the Brisbane District Court.
Maythem Kamil Radhi's issue was heard in the Brisbane Administrative Court on Wednesday.
He promised to stand on one charge for organizing the transportation of a group of non-citizens to Australia.
Mr Radi was detained.
The accusation followed in 2001 when an unresistant and overloaded fishing vessel carrying more than 400 asylum seekers sank from the island of Sumatra, Indonesia.
Of the 421 people on board, 353, including 146 children, were drowned when the ship to Christmas Island sank.
Forty-five survived and seven eventually settled in Australia.
Police alleged that Mr. Radi had arranged an entry proposal for a group of five or more into Australia between July 1st and October 19th, 2001.
He allegedly received payment from asylum seekers and organized transportation and accommodation in Indonesia before sailing to Australia.
A man accused of helping destined people-a smuggler goes to trial
Source link A man accused of helping destined people-a smuggler goes to trial